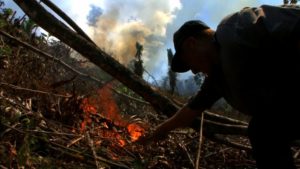 Filmmaker Adam Wakeling is a self taught documentarian. He began his career in television working in international distribution. His last role was as Head of International Sales and Co-Production for a leading London-based TV...
READ MORE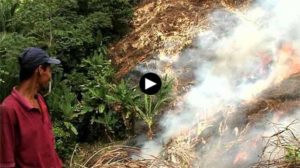 JEFFREY BROWN: And we turn now to a story about changing age-old farming practices in the tropics. It's part of The Economist Film Project, a NewsHour collaboration with "The Economist" magazine. Together, we showcase...
READ MORE
To see more, please visit our Facebook page.